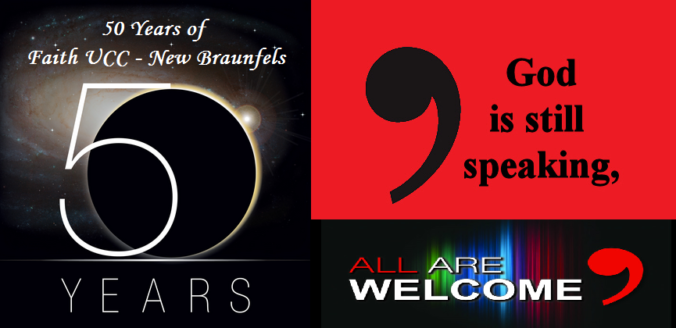 Welcome
At Faith United Church of Christ we are an Open and Affirming congregation and believe in and worship a still-speaking God who calls us to meet the needs of all generations, celebrate diversity, and commit to social action and justice for all of God's children.
We believe in extravagant welcome.   We advocate justice for all.  Our congregation extends hospitality as a sign of God's inclusive love.  We teach that evangelism, offering bread to those in search of it, is God's mission.  Our perspective is global, not provincial.  We work with, not against, people of other faiths.
Why? Because God is still speaking,

---
Our Mission Statement:
The avowed purpose of Faith United Church of Christ shall be to worship God, to preach the gospel of Jesus Christ, and to celebrate the sacraments; to realize Christian fellowship and unity within this church and the Church Universal; to render loving service toward humankind; and to strive for righteousness, justice, and peace.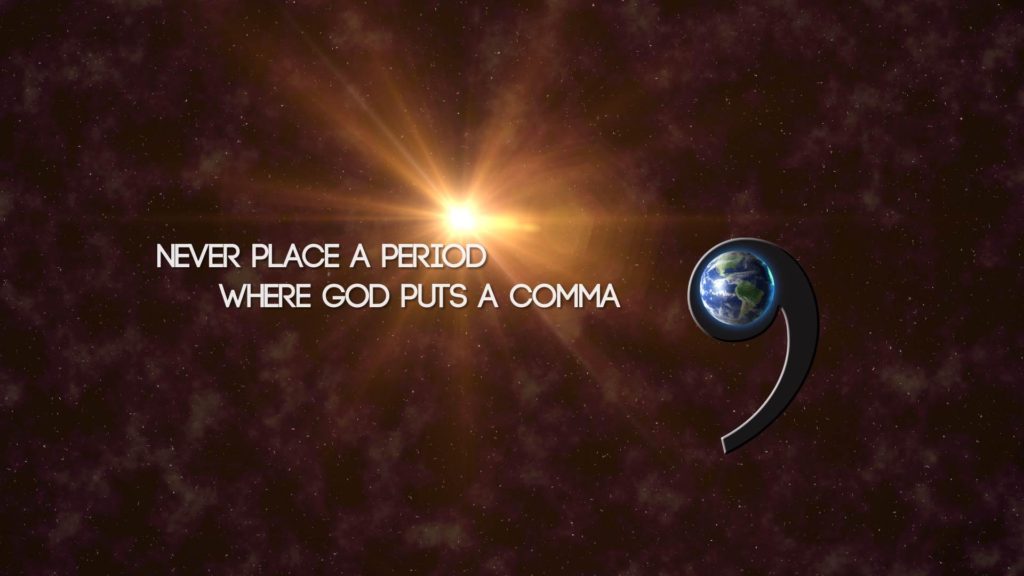 ---
Faith UCC is an ONA Church Congregation
Open and Affirming (ONA) is the United Church of Christ's (UCC) designation for congregations, campus ministries, and other bodies in the UCC which make a public covenant of welcome into their full life and ministry to persons of all sexual orientations, gender identities, and gender expressions.
Faith UCC adopted the following ONA statement in January 2009:
As an open and affirming congregation of the United Church of Christ, we actively seek to express Jesus' inclusive embrace of all people.  We welcome into full membership and participation in the Body of Christ persons of every race, ethnic background, age, gender identity, sexual orientation, physical or mental ability, socio-economic background, marital status, family structure, and faith background.  We openly and joyfully invite all to be a part of our journey.
---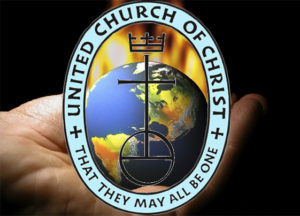 ---
View our online photo album at photos.faithuccnb.org.
Have photos to add?  E-mail them to us by clicking here.