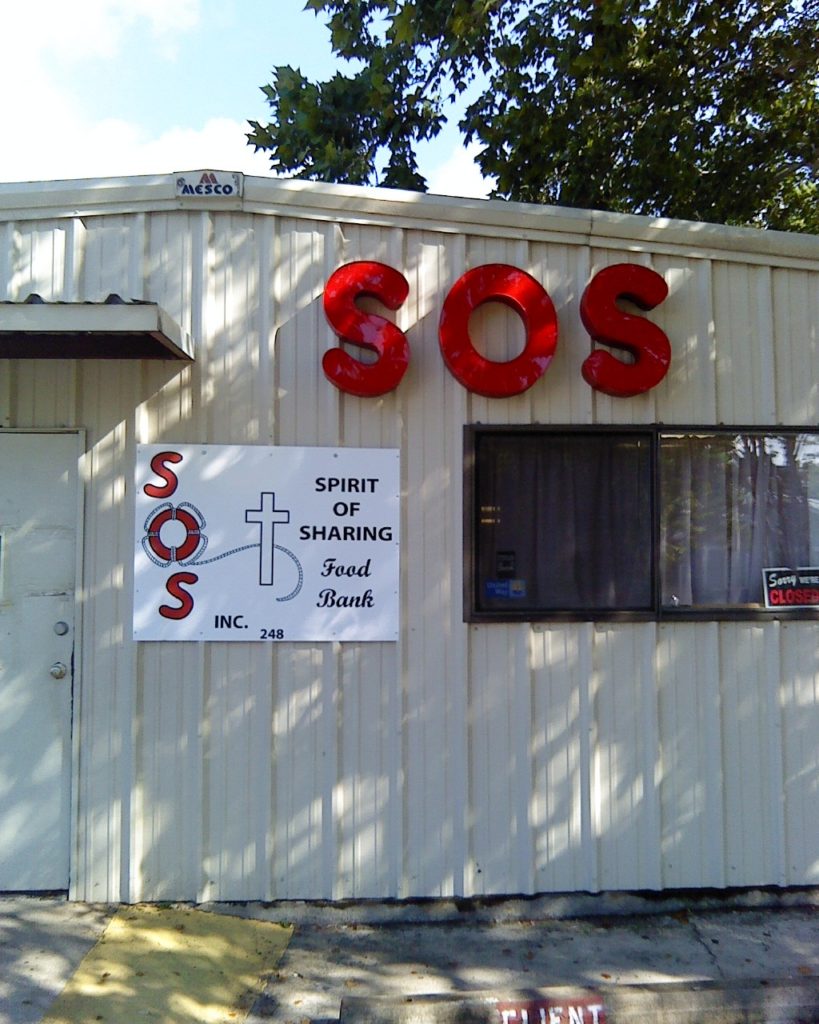 We are very proud to help support the SOS Food Bank through our volunteering and donations.
Our Church volunteers on the 3rd Friday each month from 1-4pm.
Volunteers are always needed and welcome!
If you are in need of food, click here to find out how the food bank can help you.