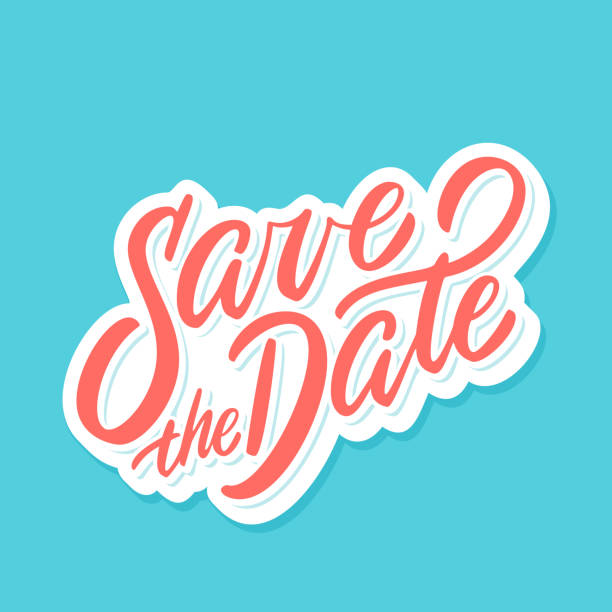 The SCC Annual Meeting will be held May 19-20, 2023!
We will gather together at Cathedral of Hope UCC in Dallas.
See Invite Here! … also below.
Stay tuned for further information regarding hotel reservations and meeting registration.
---
2023 SOUTH CENTRAL CONFERENCE
ANNUAL MEETING
DALLAS, TEXAS
THE BOARD OF DIRECTORS
OF
SOUTH CENTRAL CONFERENCE OF THE UNITED CHURCH OF CHRIST
CORDIALLY INVITES
PASTORS, LAITY AND GUESTS
TO THE
2023 ANNUAL CONFERENCE MEETING
DATE: FRIDAY, MAY 19 & SATURDAY, MAY 20,2023
HOST: CATHERAL OF HOPE, DALLAS ,TEXAS
KEYNOTE SPEAKER: PHILLIP GULLEY
PLANNING COMMITTEE: REPRESENTATIVES FROM THE NORTH TEXAS, NEW ORLEANS, HEART OF TEXAS, AND HOUSTON ASSOCIATIONS.