Shannon Schaffer from Just Texas sent in this article. She will be with us on 11/20 to speak to us for 30 minutes after worship.
---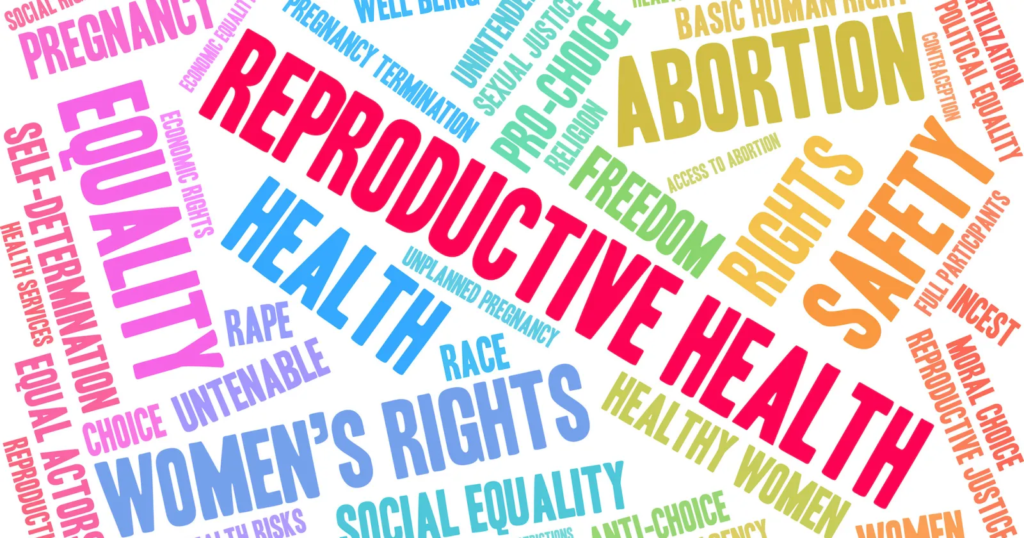 While we continue to feel the devastating impact of abortion bans in Texas, it is crucial that we support each other and our communities at this time. We must work to create a world where everyone is free to make the best decisions that lead to a flourishing life for themselves, their families, and their futures. Compassion and love are values that extend to supporting and uplifting those who need access to abortion. Access to abortion allows us to live healthy, dignified, and abundant lives. Through our work on the ground alongside congregations across Texas, we are helping change the narrative surrounding abortion in faith communities.
At Just Texas, we are dedicated to creating a future where all Texans are free to control our own bodies. Too often, congregations are silent around reproductive health issues, especially abortion. This silence can make people reluctant to share their experiences or reach out for support. Just Texas believes that all people have faith stories and reproductive health stories and that being able to share these stories within our sacred spaces free from stigma and shame allows everyone to be seen, heard, and loved as their whole selves. The Reproductive Freedom Congregation initiative is a first step in bringing these issues out of the shadows and moving towards change.
Reproductive Freedom Congregations in the Just Texas initiative publicly affirm three principles:
· We trust and respect women and people who can become pregnant.
· We promise that people who attend our congregation will be free from stigma, shame or judgment for their reproductive decisions, including abortion.
· We believe access to comprehensive and affordable reproductive health services, including abortion, is a moral and social good.
To declare yourself as a Reproductive Freedom Congregation with Just Texas, your congregation must do four things:
1. Have public conversations about what it means to be a Reproductive Freedom Congregation, discussing the principles and the congregation's values.
2. Pledge to make the sacred space safe and accepting for everyone.
3. Determine the level of engagement that best matches the congregation's values.
4. Formally vote to adopt the principles.
There are currently 25+ congregations across the state who've made this commitment. Just Texas: Faith Voices for Justice brings together progressive people of faith and faith leaders from diverse religious traditions to speak publicly and politically in support of reproductive freedom, including the right to abortion, and LGBTQIA+ equality for all Texans. Just Texas is a program of the Texas Freedom Network. See the Reproductive Freedom Congregations Initiative website for more at https://justtx.org/rfc/.