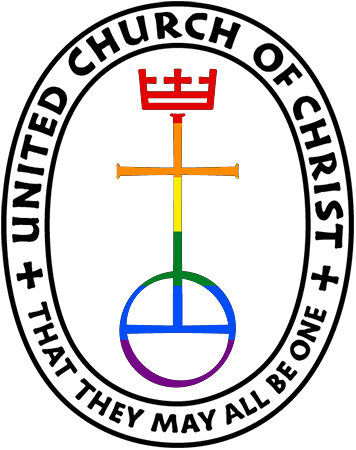 Our church family continues to grow!!!
This month, meet the Blankenship and Fox families!!!
These new members are already jumping into the swing of things and pitching in to support the work and mission of Faith Church to bring peace, healing, and justice to all of God's created.
Please help us welcome them all and be watching this space in coming newsletters for more information about other new members!
Please continue reading to learn a little about our new members and extend to them our most extravagant welcome!
---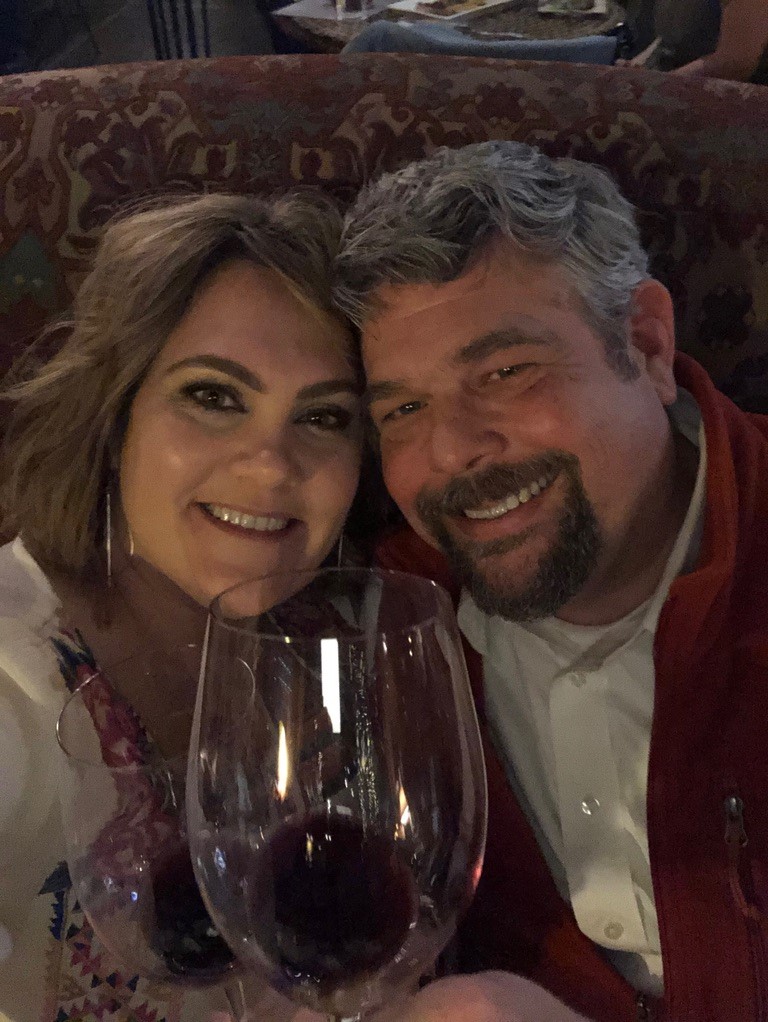 Trey Blankenship is a native Texan that spent his formative years growing up in Austin. After completing his Bachelor's in Hospitality Management at Texas Tech, he attended Culinary School at the CIA in Hyde Park, New York. Upon completion of the program, he moved to Napa Valley, California and began his career in the wine industry. Over the next 20 years we worked for some of the top wineries of the region.
In 2011 he met his future wife Katherine and oldest daughter Sofia. Their family continued to grow and in 2017, he brought his family (Katherine, Sofia (16), Kai (10) and Julianne (7)) to Texas via Lubbock where he completed his Master's Degree in Hospitality Management. Trey and his family moved to New Braunfels in 2020. He enjoys gardening with his wife and taking advantage of all the outdoors activities the area offers with his wife and children.
---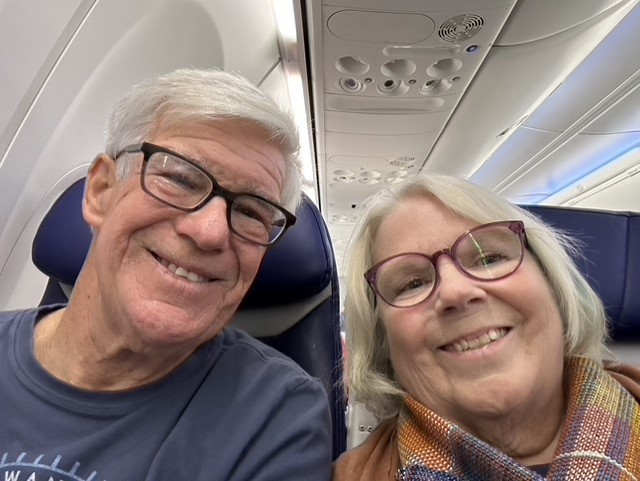 Brian and Joan Fox were married 45 years ago in a UCC in Norfolk, Va. and lived in Northern California for 40 years. They have 3 outstanding adult children- I know – how can they have adult children? A daughter in Austin, a daughter in Sacramento and a son currently on an aircraft carrier on the waters of Japan. They also have 2 wonderful granddaughters in Austin , hence, the move to Kyle, Texas.
Brian loves to camp, take great photographs, and bike. He has participated in 2 coast to coast bike rides for "Ride for Hope", raising funds to help children affected by AIDS in Sub – Saharan Africa. He is retired after 33 years in sales with Procter and Gamble Joan enjoys reading, sewing, and creating art with her granddaughters. She loves to write and visit friends and family around the country. She is a retired LPN and paralegal, working in Blood Banking,Skilled Nursing, Long Term and Memory Care, and as an advocate for Medicare beneficiaries. She went on The Journey earlier in the year, and encourages anyone who has the opportunity to go. It will change your life.
Together, the Foxes have served in Children's Ministry in 2 churches, and individually Brian has served as an usher, deacon and church photographer. Joan has served in Women's ministry, choir, and as a deacon.
The Foxes live in Kyle, and found Faith Church online during the pandemic shutdown. Joan joined a book study, and met several members of the church, and she knew she had found their new church home without even stepping foot in the door.
"We are so excited and thankful to become members of Faith Church. Here we have found a warmth and love that greets you at the door and wraps you in loving arms. We look forward to being a part of such a great, welcoming church where the mission is to live out Jesus' commandment to love"
---