Submitted by Rev. Nikki Stahl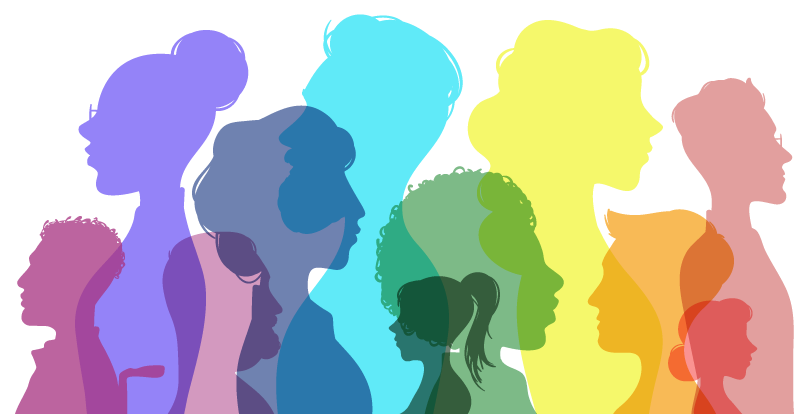 Who would you call on in your congregations to make a special event happen in your church? We need them and/or you!
It's the Heart of Texas Association's turn to host the Conference Annual Meeting!
Dates (May 27-May 29, 2022) and a venue (Camp Allen) have been secured, but the HOT Planning Committee needs help in the areas below.
If you, or a member of your congregation, has a particular gift in any of these areas, please let me or our Moderator, Carl Schwartz-King, know ASAP. There will be a special installation service for our Conference Minister, Rev. Phil Hodson during this event as well. This is a great opportunity to get to know people within the Association and beyond.
Annual Meeting Focus Areas:
Venue Coordinator: Ann Wherly
Registration Coordinator: Stacey Silvey
Worship Coordinator: Trent Williams
Program Coordinator: CJ Wood

Child/Youth Cordination: Jeremy Albers (with specific leads for youth, children)
Boundary Training: Lynette Ross

Business Meeting Coordinator: Debra Joseph
Vendors Coordinator: Charles Stark?
Kit Collections Coordinator: Anne Wehrly and Doris Machinski
Hospitality/Fellowship Coordinator: Carl Schwartz-King

Banquet Coordination: Arlene Turner assist

Volunteer Coordinator: Nikki Stahl
A/V Equipment Coordinator: Needed
Online planning kicked off this past Tuesday, November 30th and the next meeting is scheduled for Thursday, January 6 at Noon.
Let me or Carl know if you plan on attending and we will send you a zoom link. If you want to help but cannot attend, let one of us know as well. Or if you know someone that we can contact in your congregation directly, we would love those names and email/phone numbers.
Peace, Rev. Nikki Stahl
HOT Association Minister