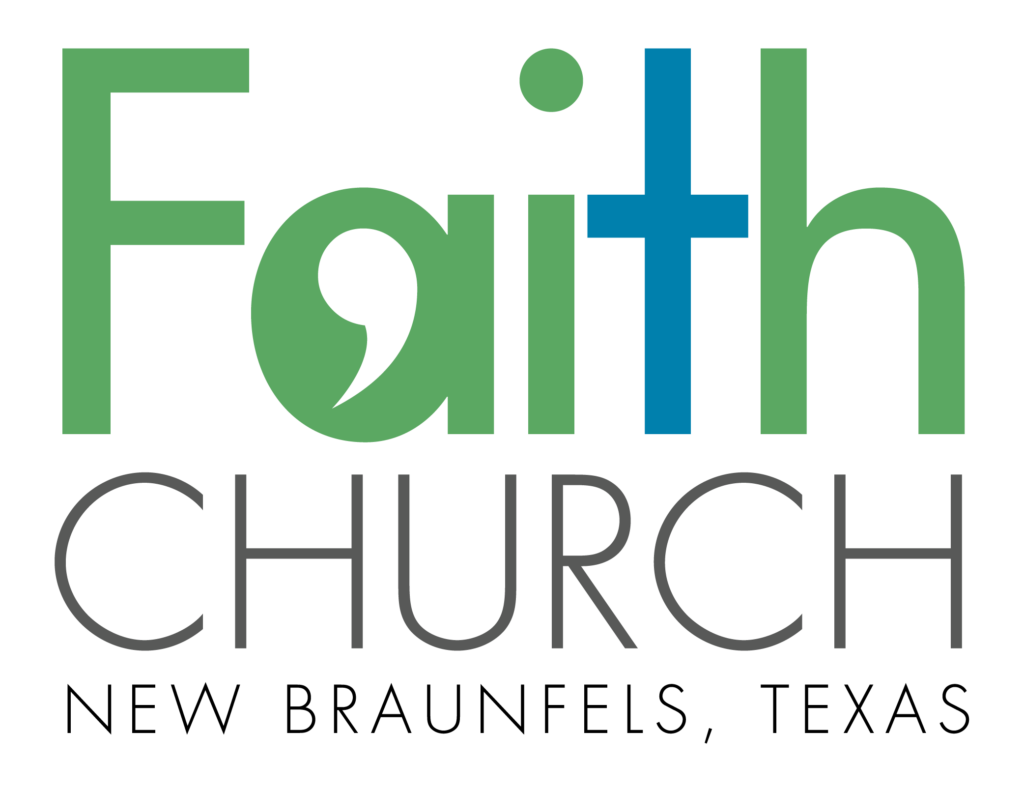 Please mark your calendars and plan to attend our annual congregational meeting where we will:
* discuss and vote on our Statement of Faith (AKA budget) for 2022
*discuss and vote on Church Council Members
*consider the potential plan to build a tiny home community on our property to support Family Promise's New Lease On Life program
*hear an update from the Pastoral Search Committee
*discuss plans to update the signage and our outreach in the community in partial fulfilment of the $15,000 grant we were awarded by the UCC
*and more.
A full agenda and meeting materials will be made available ahead of time for members to peruse and consider. We will need a quorum to be able to be official.
Our visitors and those who are part of our Faith family but who have not yet joined may have voice but cannot vote at this meeting (so if ya wanna vote…hint, hint, HINT!!) I hope to see you all there.
Peace,
Pastor Carla