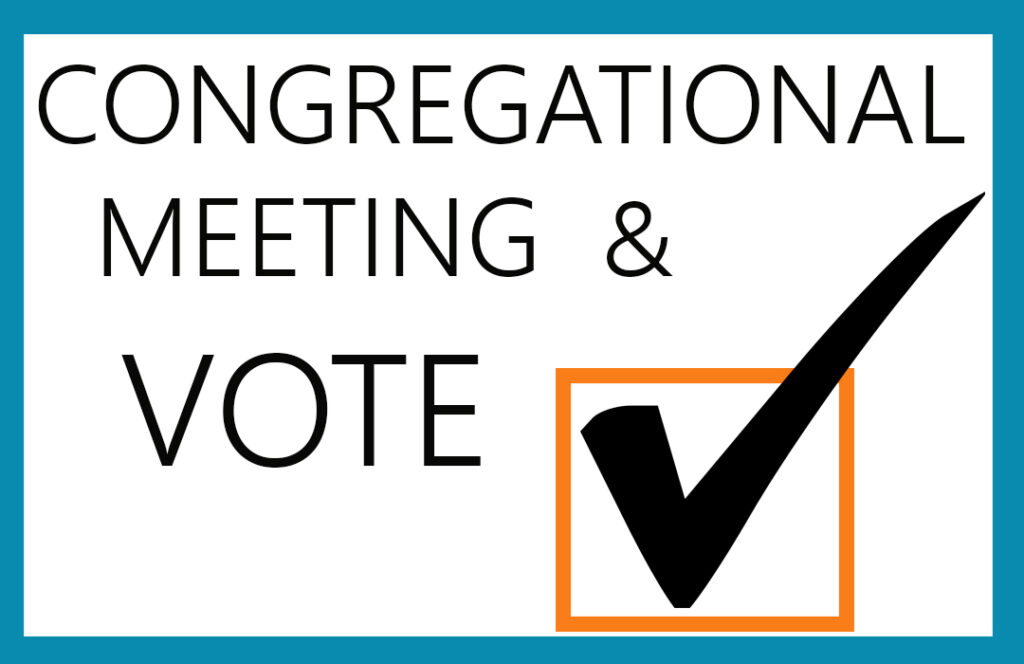 Council has been working hard to coordinate the repair of our roof and other portions of our property in need of attention.
All members are requested to attend a Special Called Congregational Meeting after worship November 6th to discuss and vote on our options for what repairs to make, raising funds, and taking out a loan to cover the costs.
Be watching for more information on the options to be discussed and make plans to attend and lend your voice and vote to this important part of being good stewards of all God has given us.