From the Treasurer: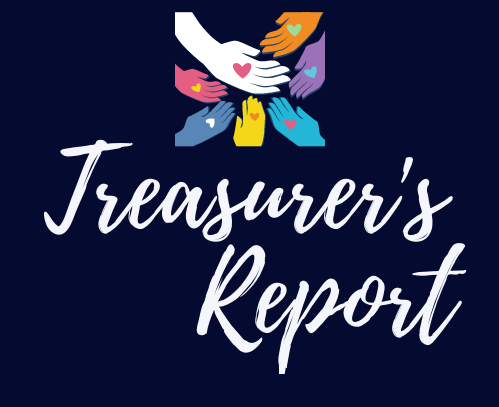 The June Balance Sheet and Income vs. Expense reports are filed in the church office if you would like to view them or you can view them online.
June 2022 offerings are reported below:
General Fund Offerings June 2022
$10,010.71
Our Church's Wider Mission Contribution (2.5%)
$250.26
SFC Contribution (1.5%)
$150.16
Eden Hill Contribution (.75%)
$75.08
Back Bay Contribution (.75%)
$75.08
CUE Contribution (.5%)
$50.05
Designated Offerings June 2022
Strengthen the Church
$50.00
Riverside Pride
$626.61
Please let me know if you have any questions.
Sincerely,
Michelle Perry
Treasurer