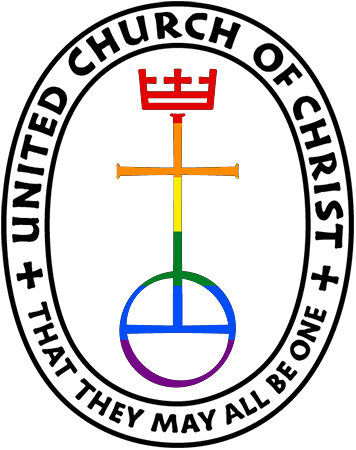 Our church family continues to grow!!!
We've recently received these new members:
Karen Perry
The Blankenship Family
The Fox-Newman Family
Each of these are already jumping into the swing of things and pitching in to support the work and mission of Faith Church to bring peace, healing, and justice to all of God's created.
Please help us welcome them all and be watching this space in coming newsletters for more information about each of them! Please continue reading to learn a little about new member Karen Perry and welcome to everyone!
---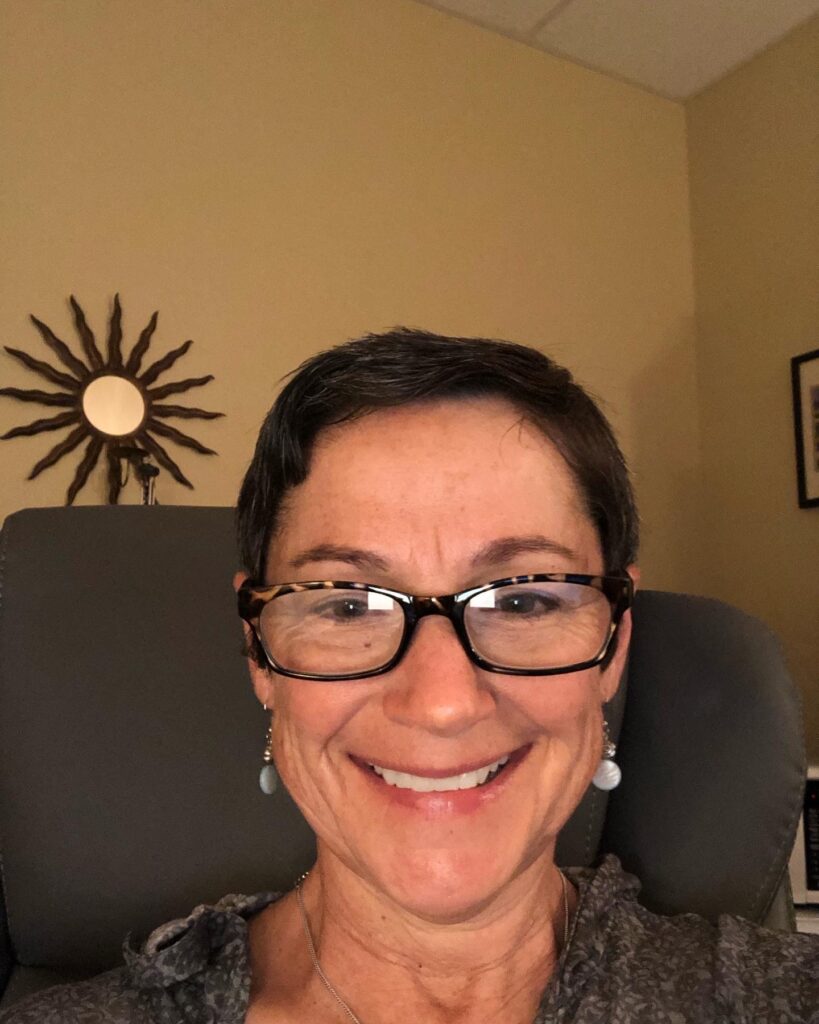 My name is Karen Perry.
I was fortunate to be raised in a loving Baptist home and church. I drifted away from church in my 20's because my life was taking me on a path that diverged from Baptist beliefs. I have always had a relationship with God. I believe that God loves everyone, in an all encompassing way that would boggle our minds if we could fully understand and see. I am learning so many things in life and I am a perpetual "work in progress". I have a wonderful career as a Nurse Practitioner and I am very blessed with my job. Faith UCC is the first place I have felt fully loved as I am and no matter who I love.
---