Please join us Wednesday evening for an open and honest discussion about:
The Bible contradicts itself…Fact-checking the Bible
August 26, 2020 at 7pm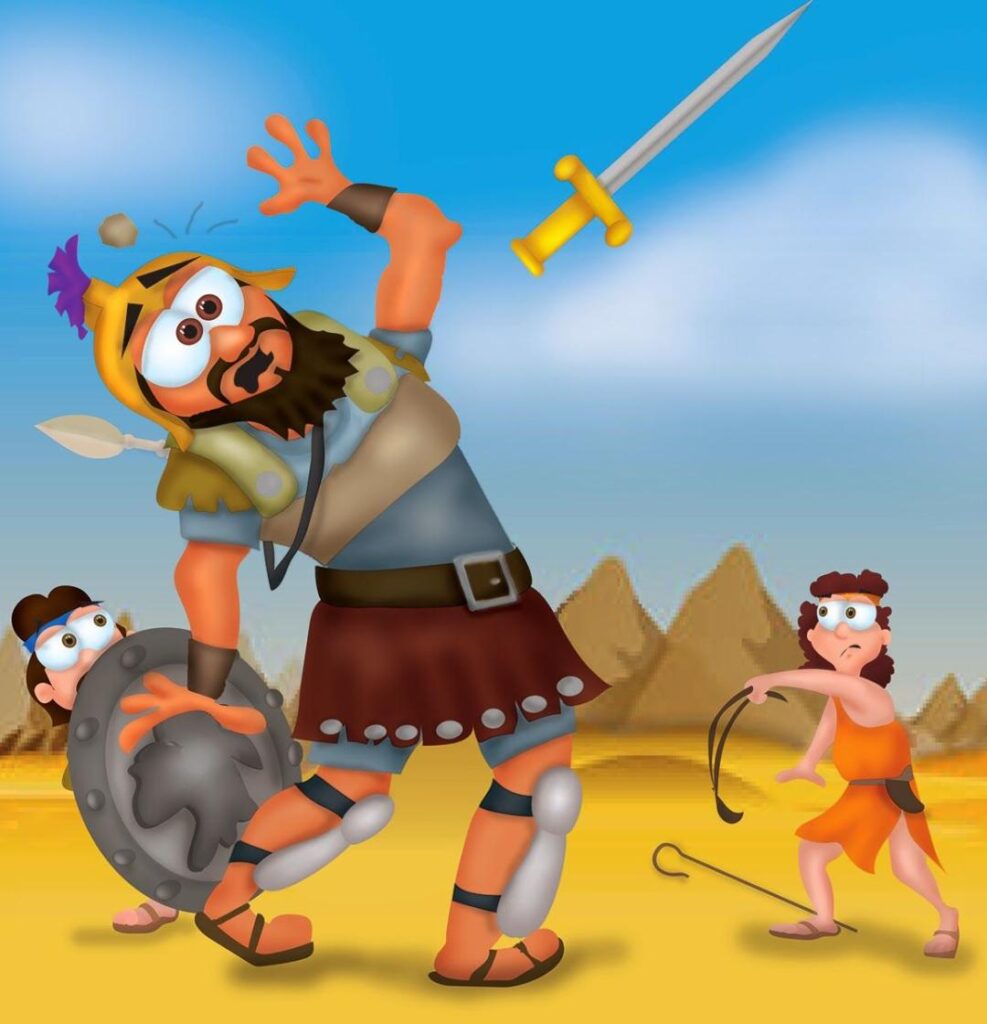 The Bible contradicts itself: Case in point
"Fact-Checking the Bible" is a TED talk video with television writer, David Ellis Dickman, who was at one time hired to write questions for a TV game show for adults about the Bible, hosted by Jeff Foxworthy. His comments range from serious to the ridiculous. And he says, himself, we can't blame him for being a conservative Christian or having conservative Christian viewpoints.
In this hilarious talk, Dickerson shares his experience writing wholesome Bible trivia for the Emmy-winning TV show "American Bible Challenge," a show that split its contestants into teams who answer questions that draw from the Old and New Testaments. Writing these questions was, to say the least, challenging.