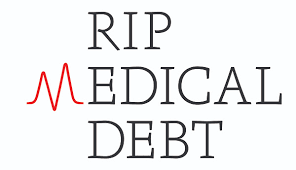 Help support Faith Church Youth as they raise money to wipe out predatory and unjust medical debt for families in need in Texas. 
They will be in the Narthex each Sunday through December 11th offering coffee, cocoa, and cider for donations. 
Our current goal is $400 and we raised $85 our first Sunday.  For each dollar they raise, RIP Medical Debt can pay off approximately $100 in medical debt, meaning we can help pay off $4000 of medical bills for families before Christmas. 
Go to https://ripmedicaldebt.org/campaign/texas/faith1957? to learn more about and give to our campaign.