Volunteers Needed—Blessing of the Hands for Healthcare and First Responders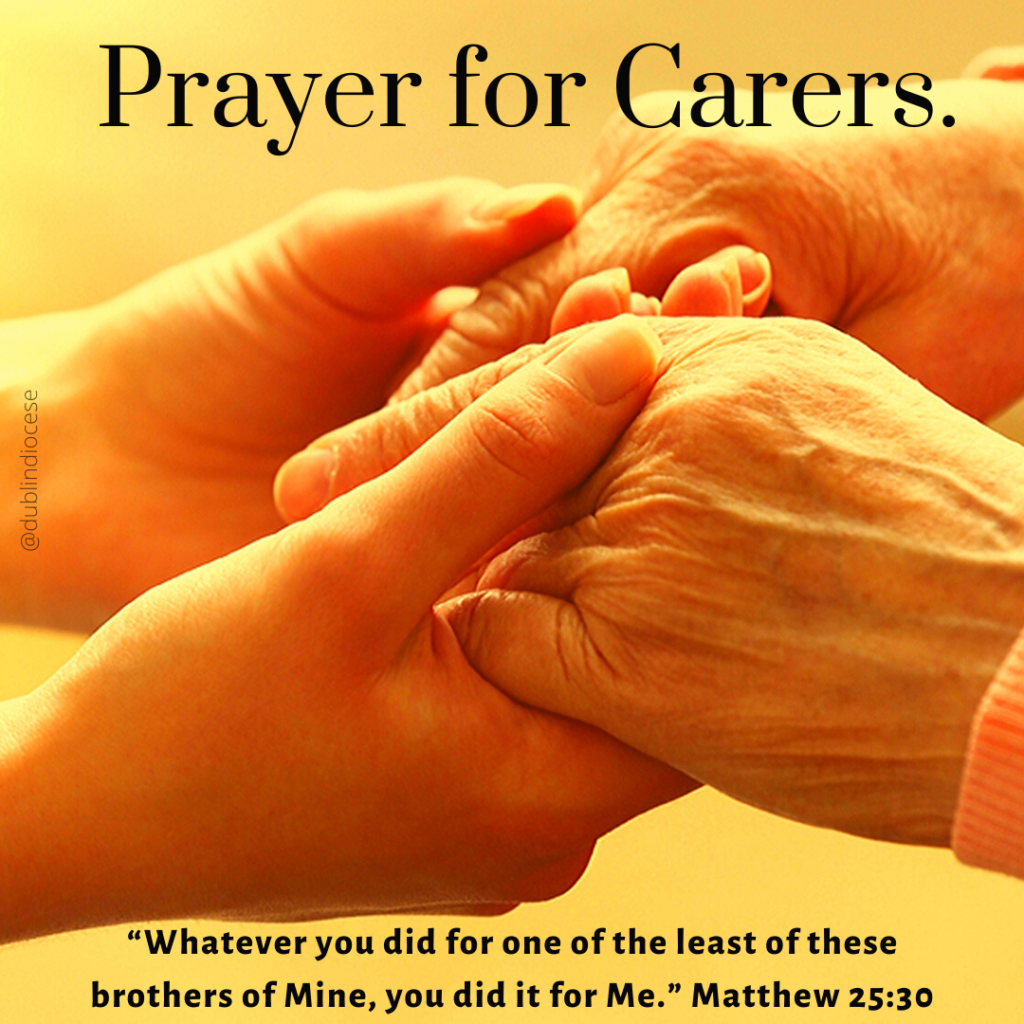 Monday June 7th 6:30am-7:30pm
Faith Church will be providing a (contactless and drive through) Blessing of the Hands for first responders (police, fire, EMS, etc.) and healthcare staff Monday, June 7th from 6:30 AM to 7:30 PM so all shifts can attend. We want to thank them for their work and offer support for the on-going challenges they face as they begin to recover from the trauma of their work during COVID.
Volunteers are needed to: 1) pass out and post fliers, 2) spruce up the exterior of the church, 3) be a blesser, 4) and to serve as Greeters and traffic control throughout that day.
We are asking folks to work 2-hour shifts, if possible. To secure the slot and task that works best for you, please contact Pastor Carla pastorcarla@faithuccnb.org or Pastor Janet jcmsherman681@gmail.com to sign up!!
Fliers are available in stacks of 10 at the church on the desk in the office. Please stop by and place these in your local coffee shop, library, neighborhood store, etc. You can also share a PDF of the flier by downloading it from the church website or sharing the Facebook Event from the Faith Church Facebook page with your friends.
Thanks for your help in caring for those who seek to care for others, even during the riskiest of times!