Pastor Scott to be on Vacation November 16-27th
Pastor Scott will be in Florida from Monday November 16th to Friday, November 27th. Wishing you all a very happy Thanksgiving!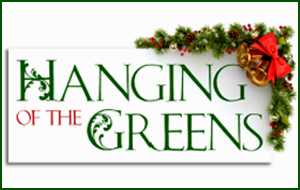 Hanging of the Greens Service Sunday, November 29th
On Sunday, November 29th we will hold our annual Hanging of the Greens service in the sanctuary. This also marks the first Sunday of Advent.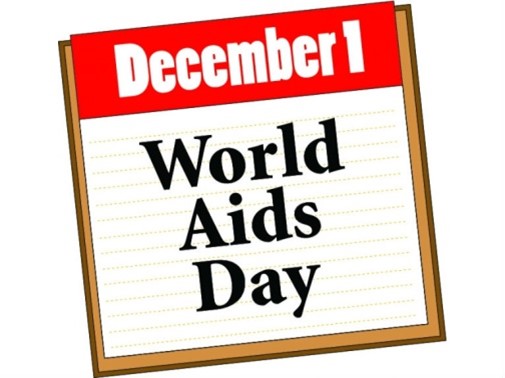 First recognized in 1988, World AIDS Day falls on December 1 each year. World AIDS Day is dedicated to spreading awareness of the AIDS pandemic spread by the spread of HIV infection, and to mourning those who have died of the disease. An estimated 40 million people worldwide have died of AIDS since 1981, and an estimated 37 million are living with HIV, making it one of the most important global public health issues in recorded history. Despite recent improvements in treatment, the AIDS epidemic still claims an estimated two million lives each year, of which more than 250,000 are children.