Join us at Faith Church on Wednesday, June 29th 6:30pm as we host a screening of "On the Divide", a film about some of the realities of and struggles for reproductive justice. A discussion for healing and hope will be provided afterward.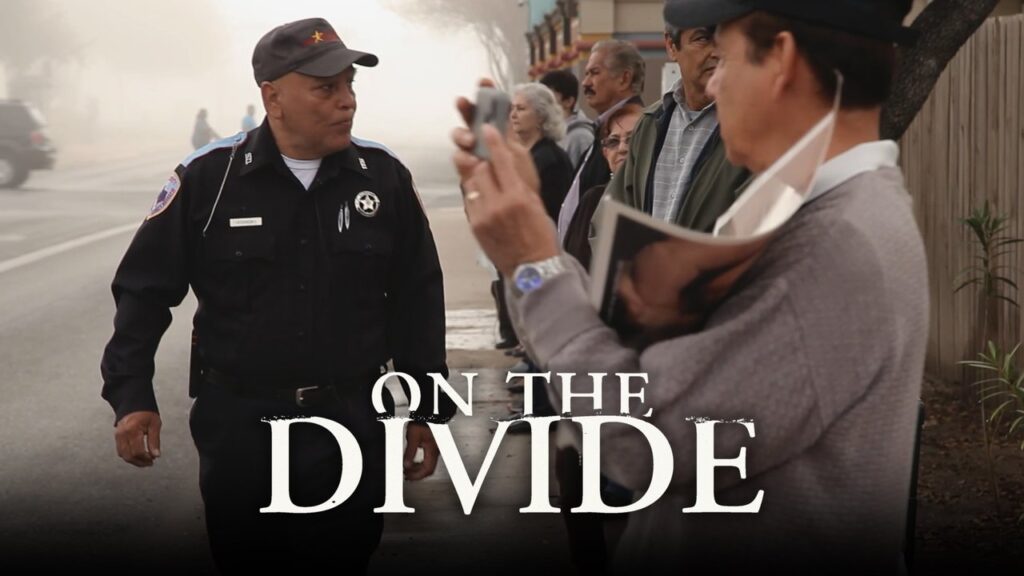 Watch the trailer from "On the Divide" https://www.pbs.org/video/trailer-on-the-divide/
On the Divide
Feature Film
90 minutes
McAllen, TX is home to the last reproductive health clinic on the Texas/Mexico border. It is the center of the tension between religious protesters who try to stop patients coming inside and the security staff of the clinic who fight to protect it. On The Divide follows three different Latinx members of this community and the unforeseen choices they face for their daily survival.
A Fishbowl Films production in association with Giving Voice Films, Willa Productions and Latino Public Broadcasting, and is a co-production of POV. Official Selection, Tribeca Film Festival.