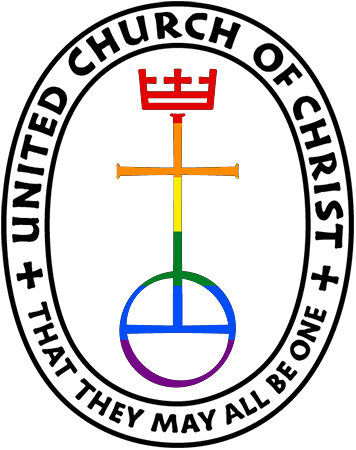 Our church family continues to grow!!
In June, we received 6 new members to Faith:
Rohn Armstrong
Sue Ashinhurst
Holly & Randy Rice
Janie Schwarck 
Melissa Wright
In July, we received 2:
Denise (Deno) Cooper
Diane Stubel (wife of Sue Ashinhurst)
Each of these are already jumping into the swing of things and pitching in to support the work and mission of Faith Church to bring peace, healing, and justice to all of God's created. 
Please help us welcome them all and be watching this space in coming newsletters for more information about each of them!