Please join me in welcoming our newest members:
Carra McNamara Myers
Molly Dixon and her twins, Gabriel and Grace Quentin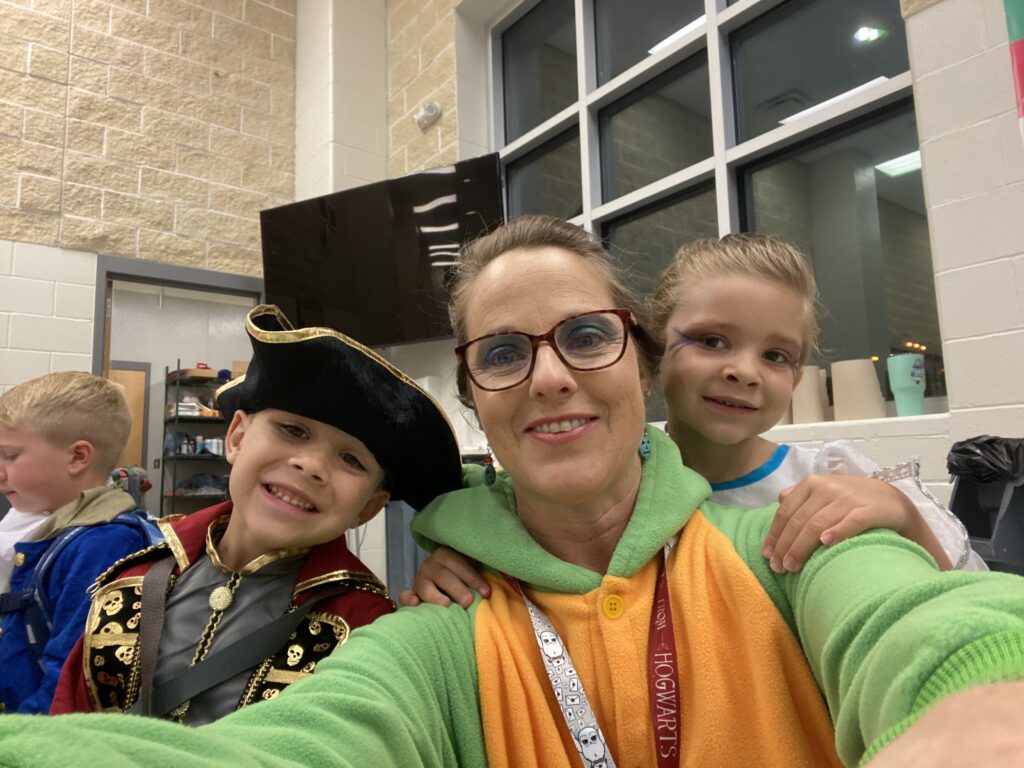 We moved to New Braunfels 3 years ago. We love to hike, go the lake, and visit Landa park as often as possible.
We all were born in Ohio and enjoy the beautiful Texas weather in the fall, winter, and spring. We also have two older brothers that live in Florida and Arizona. We love to travel and visit family and are so excited to join the church.
---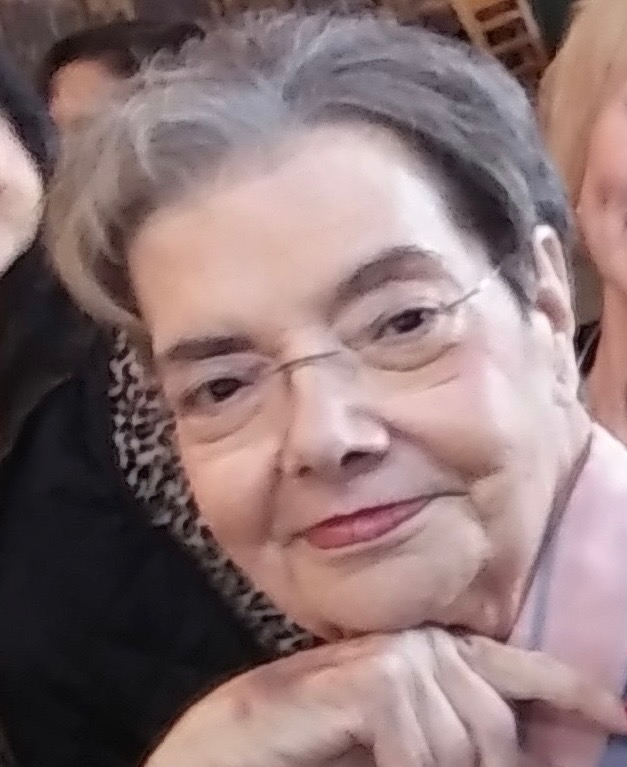 Being a 3rd generation San Antonio native, I take great pride in this city.  The Alamo Heights neighborhood has been my stomping ground, so it is no surprise my home, shared with my partner, Vicki, is here. 
Left town long enough to graduate from Texas Tech University to return and begin my 36 year passion with teaching. Later received my Masters from The University of the Incarnate Word. I taught everything from Elementary Physical Education to Sociology with a sprinkle of Special Education.
My children stand out as my greatest achievement. Both my son and daughter have grown into successful and independent thinking adults. They also join me in the quest for social justice! The three who have my heart are my grandchildren. They bring me more joy than I thought possible.
Upon retiring from teaching, I was blessed to live my dream by founding a nonprofit for underserved girls in the Bexar County area! During free time I enjoy traveling, gardening, reading and serving on numerous nonprofit boards.
I was looking for a church home when I was introduced to Faith UCC. The beliefs and direction of Faith align with mine and I am thrilled to be a member!