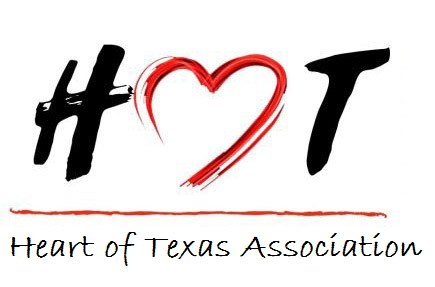 Newsletter readers can follow Heart of Texas Association News by opening their newsletter in a web browser and selecting the "follow" button on the right side of the newsletter.
The most recent newsletter can be found at https://www.smore.com/93xsz.
Below is a list of upcoming conference and wider church events, please read through the HoT newsletter at the link above and feel free to join.
Conference & Wider Church Events
Wednesday, July 6
11:00 am OWL Taking Flight: Amazing Amaze
12:00 pm Wartime Threat: Increased Fossil Fuel Production at Home
Thursday, July 7
Wednesday, July 20
1:00 pm Witness with the World's Workers UCC.org
Thursday, July 21
2:30 pm Our Faith our Vote 2022: Faithful Engagement in a Time of Increased Voter Suppression UCC.org
Tuesday, July 26
7:00 pm How to Recognize and Deal with Church Bullies Register
Wednesday, July 27
Thursday, July 28