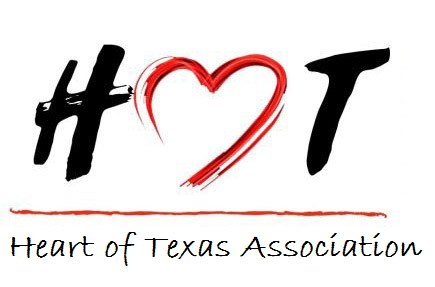 Pastor Carla would like to draw your attention to the following articles in the most recent HOT Association Newsletter below!
1) SPRING ASSOCIATION MEETING VOTING RECAP
2) REMEMBERING REDEEMER UNITED CHURCH UNITED CHURCH OF CHRIST
We mourn the decision of Redeemer Church in Zuehl to leave the United Church of Christ. Please keep them in your prayers and if you know of any who may be seeking support during this time of transition, please let us know how we can be of support to them. Read more below from remembrances compiled by Heart of Texas Association Minister, Rev. Nikki Stahl.
3) RECOGNIZING OUR LICENSED MINISTERS
4) SOUTH CENTRAL CONFERENCE ANNUAL MEETING
5) In case you missed Pastor Rene Slataper, interim minister at Hope United and member in discernment from Congregational Church of Austin, as part of April 7th Thursday's For the Soul program entitled "Make Visible."
6) INVITATION TO JOURNEY # 17
Pastor Carla has spoken before about this 3-day retreat and has been praying for one to be organized that Faith Church folks could attend. She will be serving on the Clergy Team for this event. Please see below for details and let her know if you would like to attend!
7) UCC HISTORY & POLITY
8) HYGIENE KITS COLLECTION AT ANNUAL MEETING (LINK TO PDF FLIER, TOO)
9) CAN WE DO IT? YES, WE CAN!
Subscribe to the Heart of Texas News directly through the HoT website at: http://www.hotaucc.org/news/news.html
---