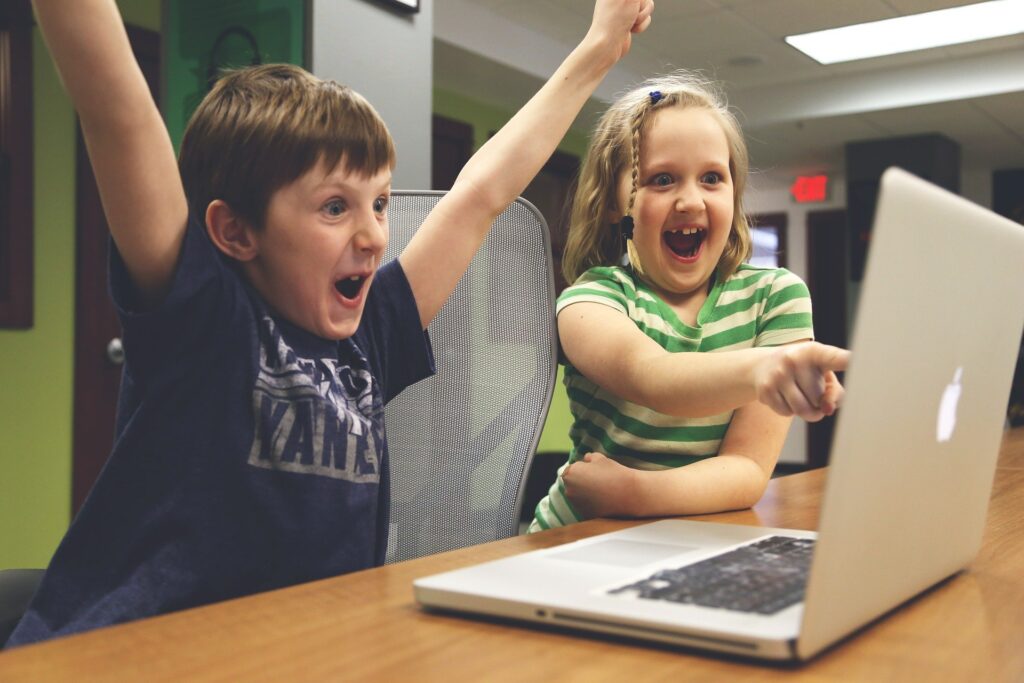 Our fabulous tech gurus will be on vacation and not available for worship April 18th and 25th.
We need to add members to our tech team on an on-going basis so the work is shared by several and feel easier on everyone!
If you are willing to help with tech, particularly by learning now what is needed and being ready to help those two Sundays in April, contact me at pastorcarla@faithuccnb.org!
Thanks, in advance for helping make sure our virtual services remain a source of worship for many and stressless ease for those of us leading them!
Pastor Carla