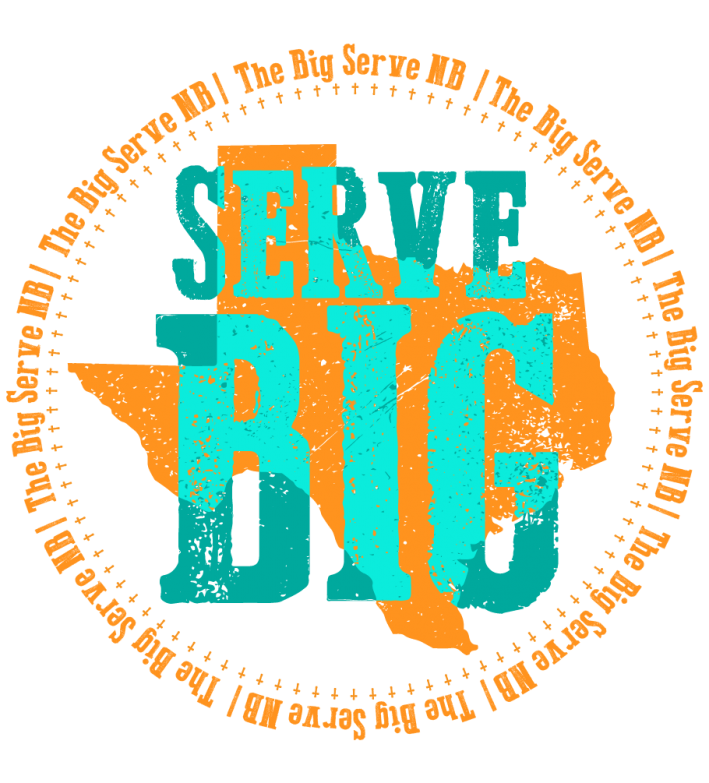 Faith Church hosted the first prayer for unity organized by Serve Spot on May 2nd.
We hope this will be the first of many opportunities to pray for and with our sibling churches to ask God to help us learn to work better with one another.
We received a postcard of thanks and wanted to share with the church.
Please see card below!
---