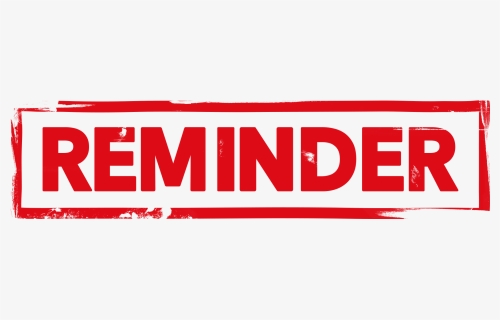 On May 29, SCC Annual Meeting Worship will be streamed to churches from the meeting so all church leaders may attend.
On May 29 only, Faith Church will worship from 10 to 11 am. in order to take part in the unique worship experience.
As with the weekly email with the Zoom link for worship, a message will be sent with the link to participate.
More information will be available before the event.