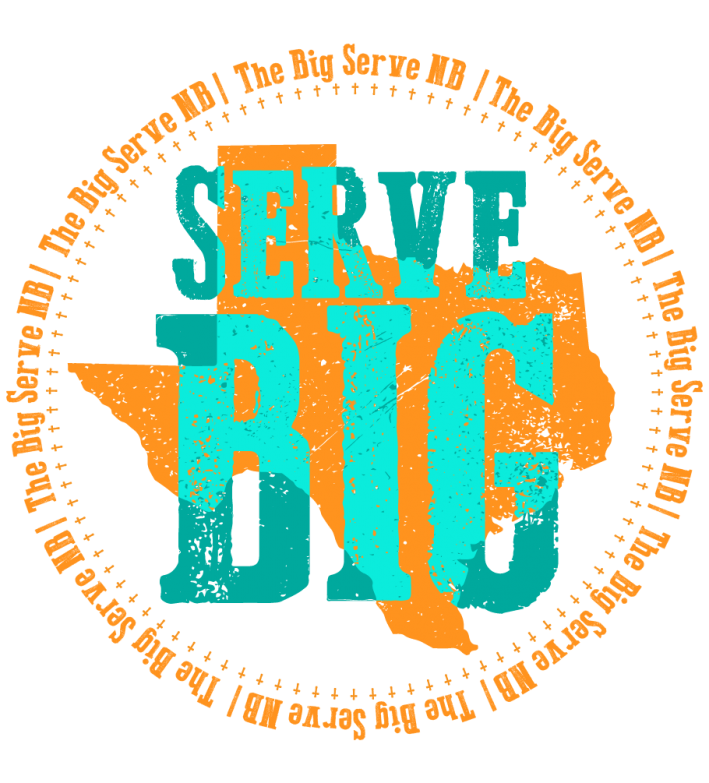 Many thanks to the 20+ Faith folx who participated in the Second Annual Citywide Big Serve Weekend!!  Thanks, also, to Lisa Newman for her servant leadership in coordinating us. 
It was a beautiful day and our bright blue t-shirts were certainly noticed.  Read more about what we helped accomplish through our support of Serve Spot and news for their events in the coming year.
---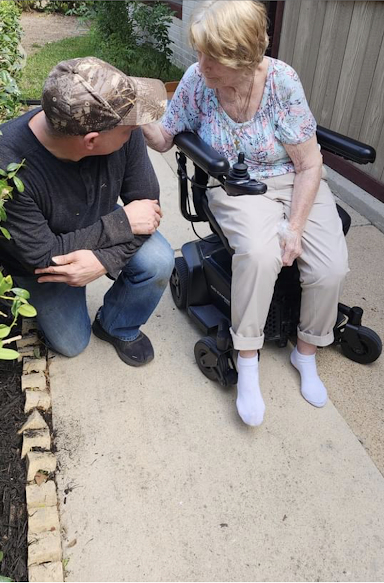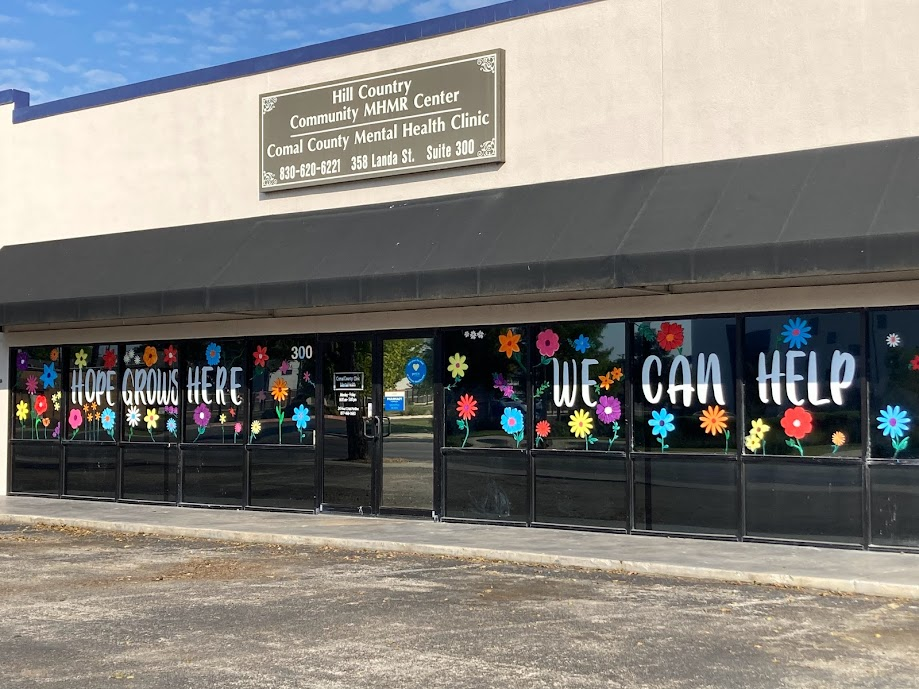 Aren't these beautiful pictures? These are two of many stories that make Big Serve Weekend so significant. One photo shows a Meals on Wheels client chatting with a Big Serve Weekend volunteer about how he can pray for her. The other is a painting of hope for our mental health facility. This weekend was a gift to the thousands of clients that YOU served throughout the New Braunfels area but also a blessing to the 1100+ volunteers that served at 60 project sites around town. God has you planted in new Braunfels for the flourishing of the city and this weekend was a great example of that!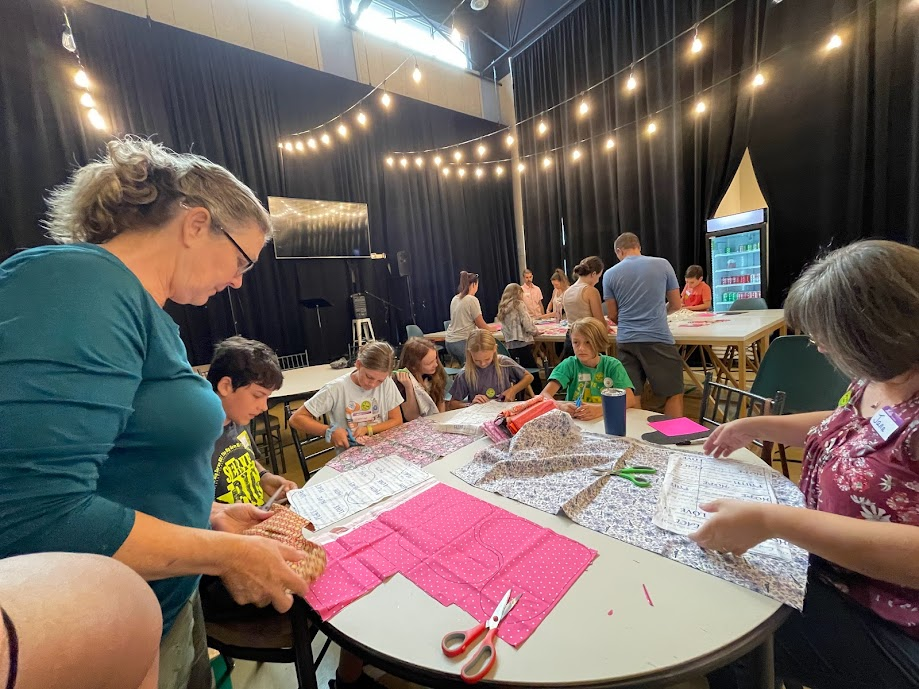 A few highlights from Big Serve Weekend: 
Our city took notice and we made front page news.
4000+ hours of service from 20 local congregations and neighbors
3 schools beautified and teachers blessed with baskets of love
500+ encouragement cards written to our police, teachers, nurses, and elderly
Housing, storage, and service areas cleaned or transformed for victims of sexual assault, homeless, foster kids, hungry families, and more!Error! Unknown switch argument.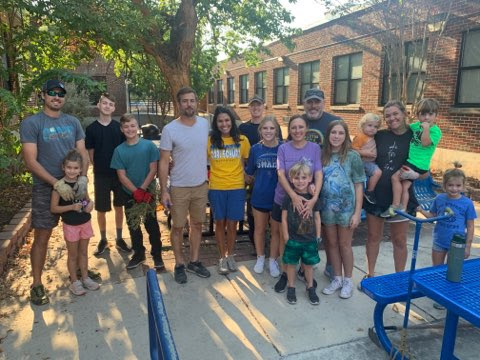 Dozens of parks, landmarks, homes, and nonprofits beautified, renewed and restored
14 nonprofits received thousands of dollars of in-kind donations
100s of mastectomy pillow patterns prepared for patients 
1 birthday cake shared with volunteers while they beatified the yard.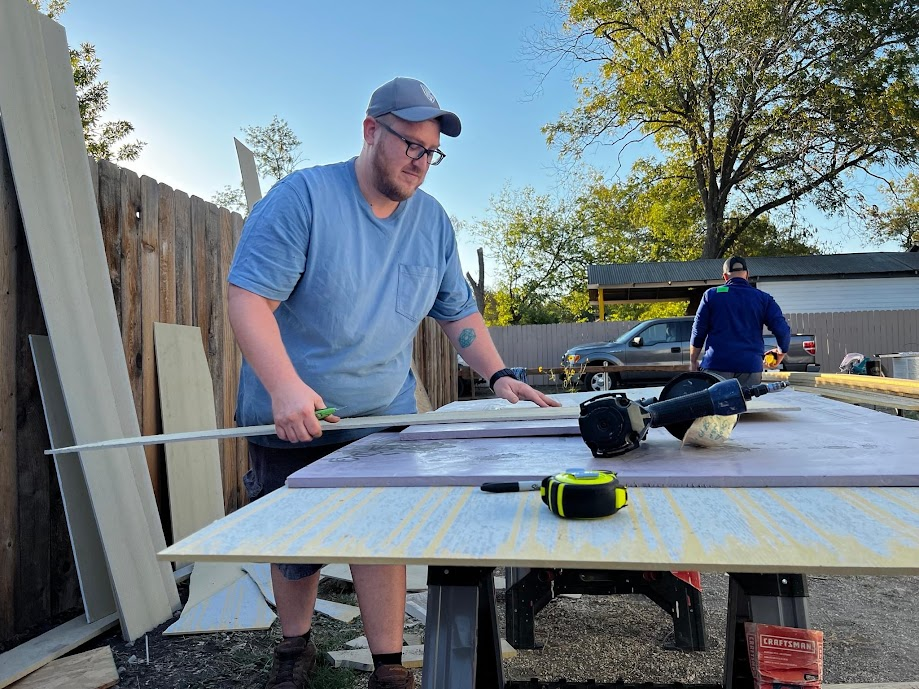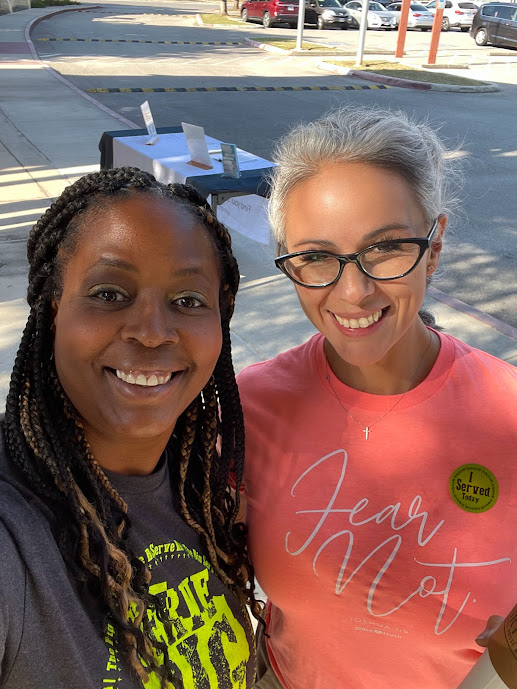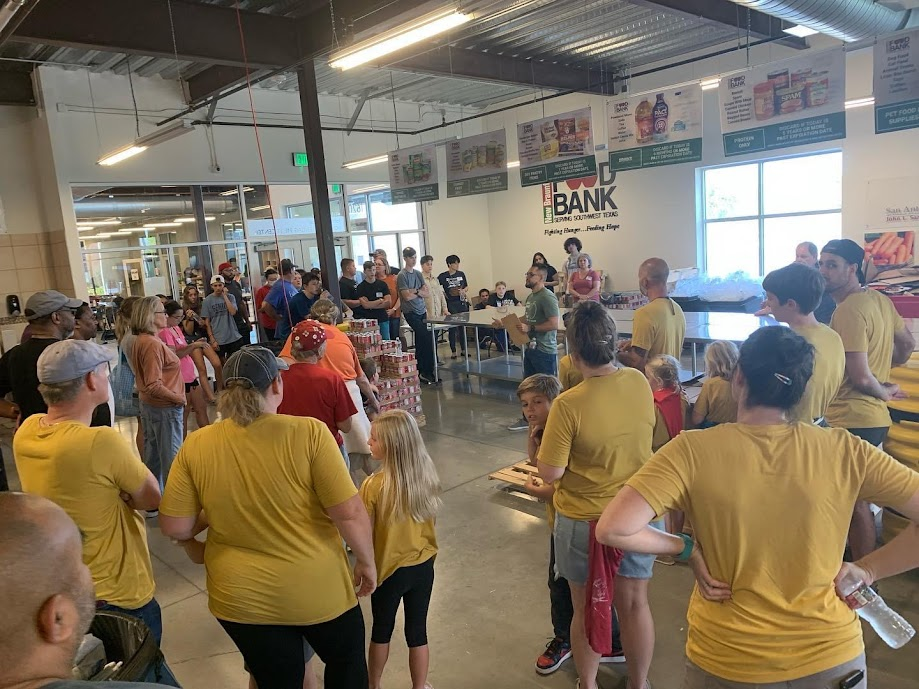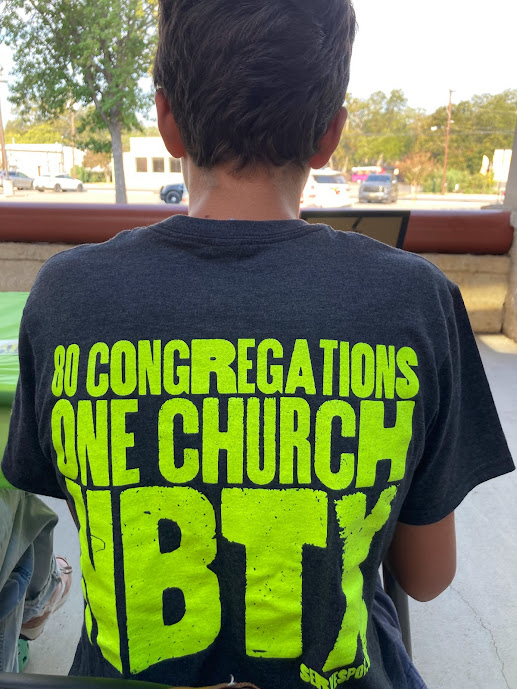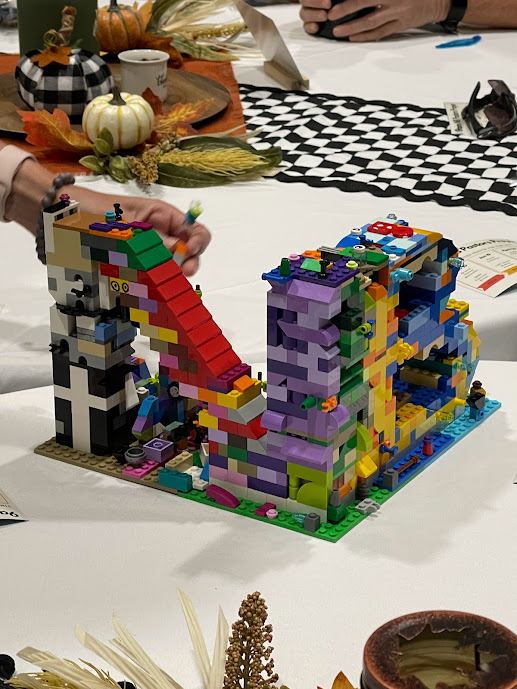 ---
What does God want to do with a unified Church that can never be done by just one congregation? 
We saw that question being answered all weekend long. We see it happening through Serve Spot all year long.
And we will keep asking that question and praying God will do more than we could ever ask or imagine through all 80 congregations…the Church of New Braunfels! Want to join in? See dates below to get started!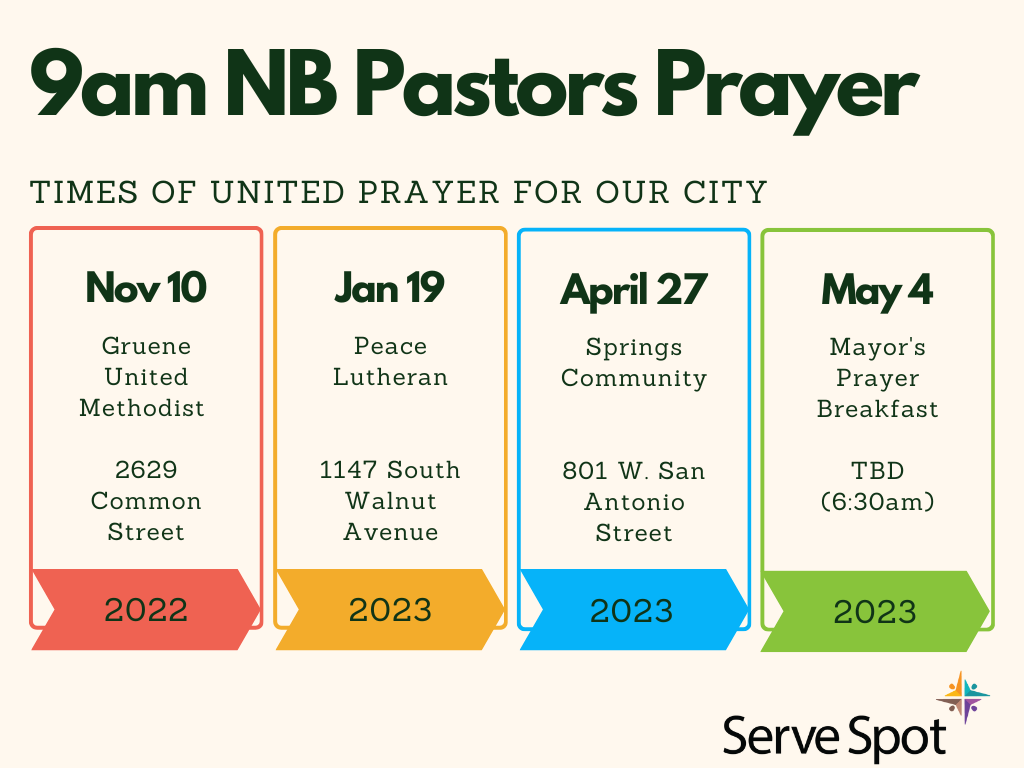 Mark your calendars:
New Braunfels Pastors Prayer Gathering (see graphic for dates)
Big Serve Weekend 2023 October 14-15, 2023 (always the second weekend of October)
Thanks for working toward unity of the NB Church, 
Kim and the The Big Serve Planning Team